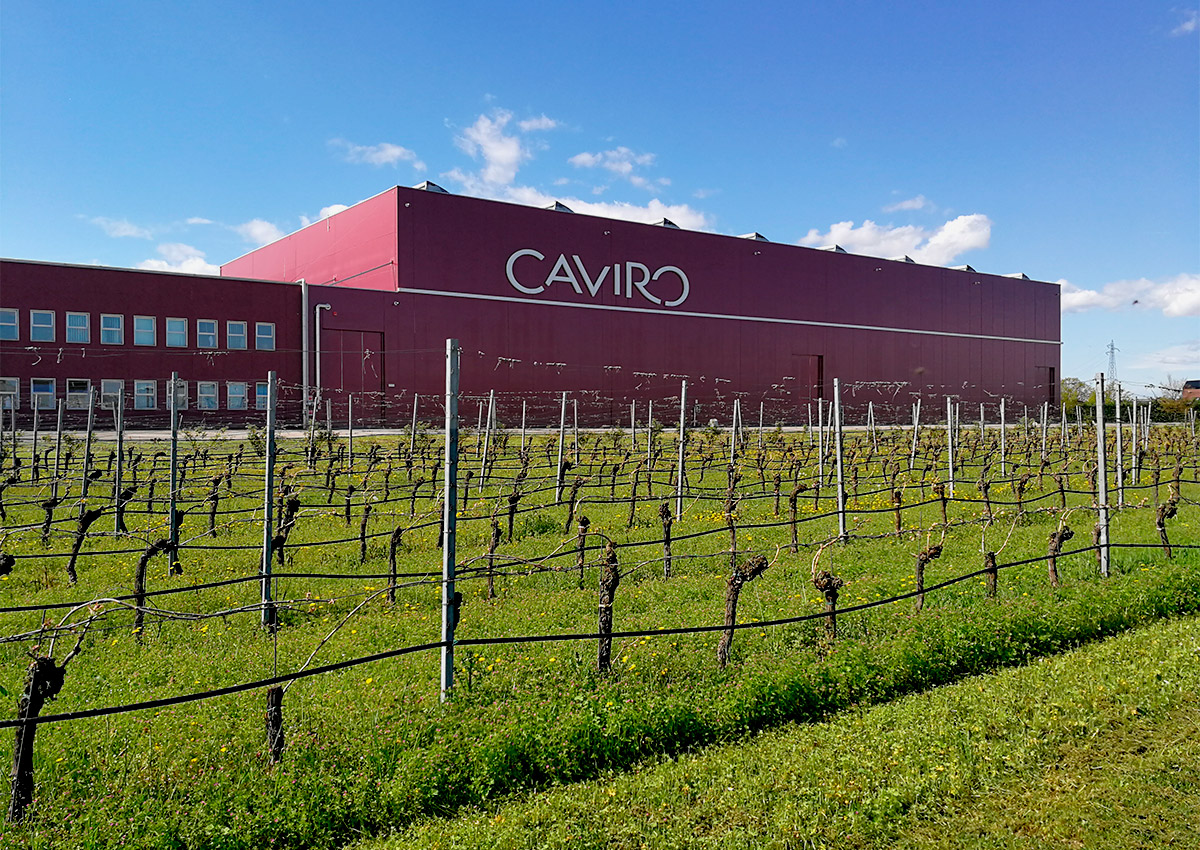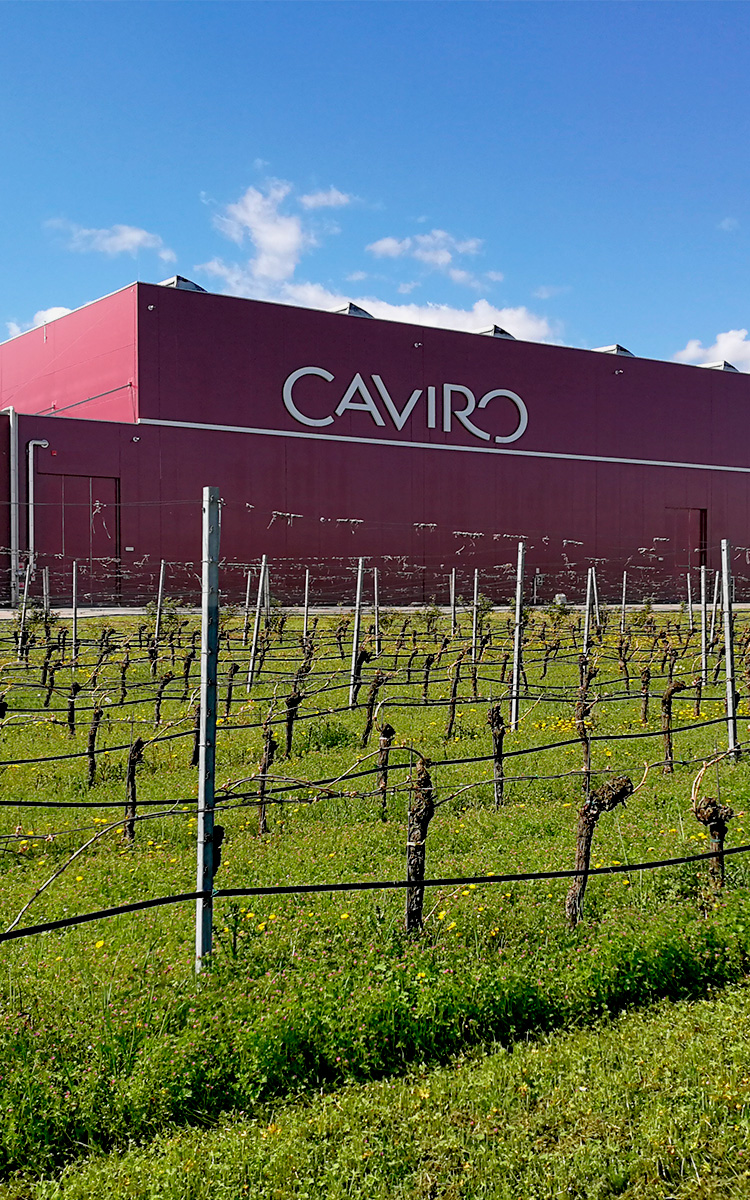 Caviro was founded in 1966 in Faenza, in the heart of Emilia-Romagna – a land with a rich identity and high wine vocation – to enhance the members' grapes. Today, 50 years after the first contributions of grapes, the Group exports to over 70 countries and represents, with Caviro Sca, the largest winery in Italy and the number one company for wine produced in our country. Tavernello is the most famous of its brands, known all over the world. Caviro's influence goes beyond wine. Thanks to Caviro Extra Spa, the Group is engaged in the recovery of by-products derived from the wine and agri-food chain which are transformed into biomethane and noble products for the food, pharmaceutical, and agriculture sectors. In the market, the Group is a leader in the production of alcohol in Italy and a world co-leader in the production of natural tartaric acid. Furthermore, with the Enomondo partnership, whatever remains is transformed into renewable energy sources.
Today Caviro Group is a European excellence for circular economy and sustainability. Caviro is economically sustainable because its financial statements reflect solidity and allow long-term projects. Caviro is socially sustainable because the effects of its financial statements have a positive effect on the whole community. Caviro is sustainable from an environmental point of view as well because its concrete commitment to the circular economy leads to clear benefits in the area.

Creative Concept
The roots of this story.
Caviro launched this tender notice to redefine its online brand identity with an important aim: representing consistently, starting from its main claim, the leadership in all the different fields it works for. The brand identity is now focused on a new basket of values, which bring together all the different companies and activities of the Group with the ethic, sustainable and technological innovation of circular economy.
Storytelling,
Corporate Video
From the claim to the video.
The clam "Here, where it all comes back" has been conceived to tell 50 years of history and growth. It tells the bond between man and nature. Everything starts from the earth and to the earth comes back. This concept deserves to be protected, preserved and enhanced in every moment and gesture. For this reason, Caviro's main focus in not on profit maximization but on the respect of people and environment. Circular economy has been conceived to preserve the value of natural resources. This model creates a shared value: it satisfies today needs and gives back a fertile land as well. A virtuous vision that connects past, present and future. There's an infinite cycle where everything flows, feeds and comes back to the origin.